Activities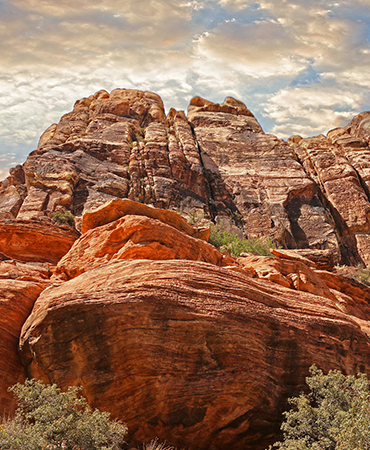 Located at the base of Pikes Peak, this National Natural Landmark and popular park features stunning geological formations, rock climbing, nature trails and the Garden of the Gods Visitor & Nature Center.
Recreation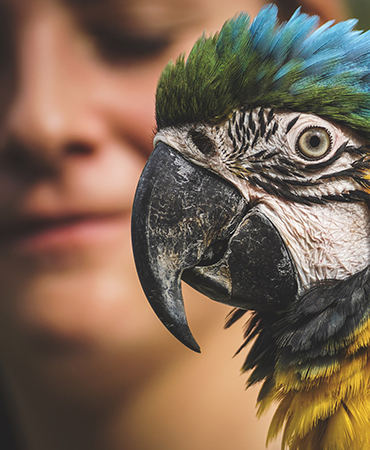 Colorado Springs is home to America's mountain zoo. Located at 6,714 feet above sea level, Cheyenne Mountain Zoo offers breathtaking views of the city and of its 750 animals. The unique design of the Zoo's animal exhibits gets guests closer than ever before.
Events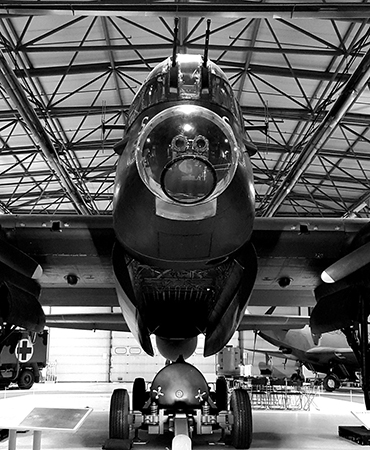 National Museum of World War II Aviation
The National Museum of World War II Aviation is the only museum in the world to focus exclusively on the unique story of the role of aviation in World War II. See how pilots and their support personnel changed the course of world history.